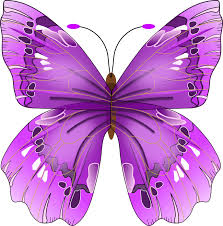 Awareness of approach to death
can be a beautiful thing,
a frame into which
we can put the work of art
that is our life,
our personal masterpiece.
- June Singer -

Soul Doula
Margaret West is a Soul Doula. This means that she uses her holistic therapies on the dying as well as the living. As a Soul Doula it is her role to guide and support the dying in order to facilitate a gentle and tranquil death. Everyone has their own beliefs and she will support and appreciate everything that it entails.If a person has no set ideas about faith, then they are supported by what values they live by. It is Margaret's belief that sometimes just small,but loving acts can have a huge impact on a dying person.
As a Soul Doula, Margaret's primary role is to care, support and to act as an advocate for the dying as well as their family. Whatever is divulged to her will stay confidential and any personal information is never shared and is stored on a database system that only she has access to.
The service agreement between the Soul Doula/Midwife and the client is a 'Sacred Contract'.
Margaret is agreeing to-
To provide gentle holistic care to the mind body and spirit of the person.
To ensure that compassionate care is given at all times to the patient and family.
To watch over the person during the dying process and create a sacred healing space for them.
To recognise and support the individual needs of the departing spirit to enable a peaceful and tranquil death.
To use gentle alternative therapy techniques to help alleviate pain and anxiety.
To support families and loved ones through the dying process of their loved one.
Write letters for the dying person and support them if they would like to make a living will.
Contact family if they wish it.
Recognise and support the individual needs of the departing soul to enable a tranquil death.
It is a great privilege to share the sacred space with someone as they transition into another world. To be there for another, with compassion, in a time of trauma really is one of the best gifts someone can give another. Whilst Margaret can ease someone's death from a spiritual perspective, she can also offer practical help such as:
Where would they like to die, and who would they like to be present if it's possible.
How do they want to be cared for as they approach the end of life?
How the person would like their funeral to be?.
Tying up loose ends, are all part of an end of life service and it must not only cover the physical, emotional and spiritual needs of the patients, but also the framework of it . This will be tailored to suit the whole family as individuals.
Contracts are tailored to the individual and the family, so please do contact Margaret for an informal chat. She is based in Kent and because of the nature of this work, she can only offer people her services in the Kent area.
.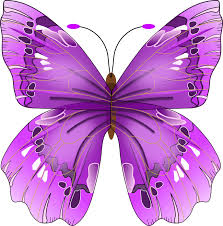 Palliative Soul Care Package that CAN be adapted to suit your needs
The services I can offer over a five month period;
1. Free initial assessment of your needs and those of your family
2. Written plan and contract that will outline the care I will give you.
3. Personal Therapy sessions for you as required, such as spiritual prayer, meditation, reading, crystal therapy and Reiki
.

4. Weekly/Fortnightly two hour visits to your home to offer support or any guidance you may need.

5. Telephone support should you feel anxious or just need to speak to someone.

6. Creating a beautiful sacred space for you, your family members and friends to feel comfortable in whilst they spend time with you.

7. Helping you to create memory boxes, write letters and make videos to leave behind for your loved ones.

8. On call service during the end stages of life to provide personal, spiritual and compassionate care for you and the family.
Be assured I will do everything I can to take into consideration all of your needs. This includes over 100 hours of my personal support and alternative therapy time, which includes travel to you or your hospice.

Price £650

Please EMAIL US to discuss your needs.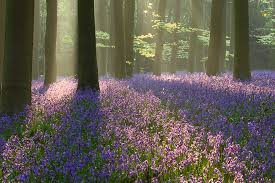 The disembodied soul
does not part with Nature
when it leaves the earth;
life but, rather,
it rises to a plane of Nature
which is fuller, richer
and sweeter in every way
than the best of which
the earth dwelling soul dreams.
The dross of materiality burned away
by the astral vibrations,
the soul blossoms and
bears spiritual fruit in the new life.
- Yogi Ramacharaka