CONNECTIONS WITH SPIRIT
COMPLEMENTARY THERAPISTS
&
TRAINING PROVIDERS
Please note.
We have removed our clinic address and phone numbers from the website because of the high volume of spam mail and calls we were receiving. If you would like to contact us about anything, please use our contact forms.
Thank you.
TENTERDEN CLINIC - KENT.
THERAPIST- Emma King
Tuesday 6-8pm in Tenterden
Wednesday 10 -8pm
ASHFORD CLINIC
THERAPIST - Margaret West
Monday 10-6
Wednesday 10-6
Please use a contact form to make an appointment or to discuss your needs.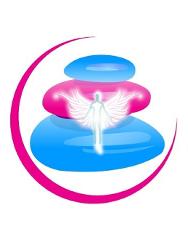 Welcome to Connections with Spirit, an Alternative Therapist company founded by Margaret West, who not only teaches in many fields of expertise, but she also run a busy Therapy clinic in Ashford Kent. Our Tenterden, Kent clinic is run by Emma King. Both of our clinics have air conditioning, to cater for everyone's comfort during a therapeutic session.
Margaret West is an accredited teacher who has worked for many years to perfect her skills. She runs various raining courses in London and Kent and she can also travel you, should you wish her to teach at your venue.
Qualifications from her various courses are certified by the International Practitioners of Holistic medicine and the certification is recognised all over the world.
Emma King is a therapist in many fields of healing, she also specialises in holistic massage, using crystals and Reiki.


DISCLAIMER. It is important to know that COMPLEMENTARY THERAPY is not a substitute for traditional medical care by your GP, our complementary therapy can be used in conjunction with conventional medicine. Should you be aware that you may have a serious health problem, please consult your GP before coming to see us.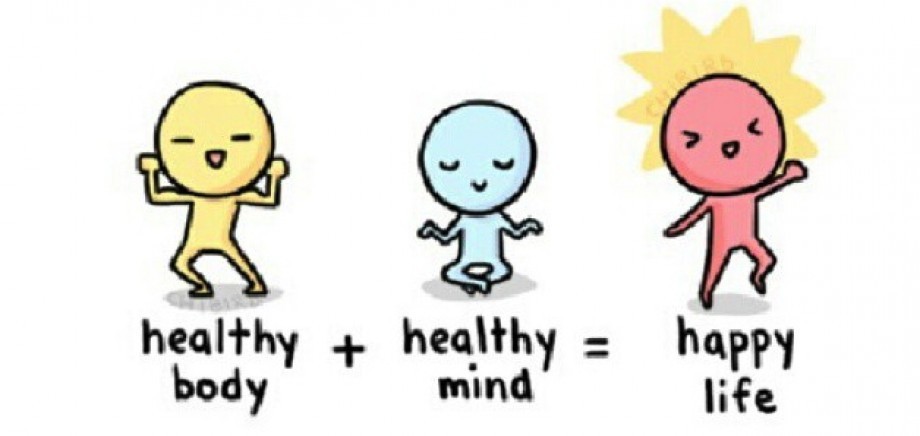 .