NOTE: When you pay your deposit for any course on the website you are agreeing to the terms and conditions set out BY CONNECTIONS WITH SPIRIT. Please read
section 8.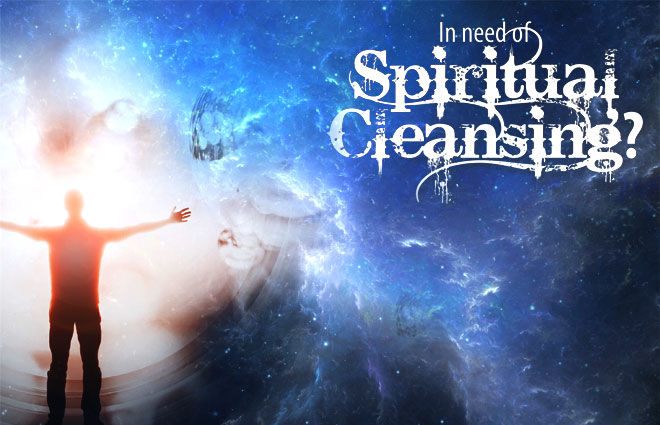 Angelic Cleansing
12-3.30 £35
25th November 2017

Margaret West has worked with the angels for many years. She can hear, see and feel their presence in her everyday life and through their help and guidance, she has grown a successful healing practice and enlightens others through their words and healing vibrations.
Because our life moves at such a fast pace we can begin to burn out. Then we start to feel disillusioned, unempowered, ill in mind, body and spirit. Our focus goes and we are left wondering what our next step should be. Sometimes, we can feel almost lost. Most of the patterns manifesting in our life comes from us. . Layers of energetic experiences, tied to negative experiences, can follow us throughout our life, often changing what could have been positive outcomes. Then we start to then run on a default program, that interferes in all aspects of our life and we grow more weary and encumbered.
The spiritual shower is the angels resetting this default pattern that may have even been carried over from a past life. Archangels have the ability to spin your grids, which carry all the patterns of the lives you have lived, and remove old, outdated patterns that no longer serve you. During this time you will receive a powerful rejuvenation of your spirit, lower vibrations will be transformed and your emotional, mental and spiritual being will be re balanced. This cleansing shower leaves you will a profound inner peace, stress is removed and a deepening angelic connection is bought to life.
On the day:
A guided meditation which will help you to find out what arch angel is working with you right now
Guidance through oracle cards as to your life purpose
Removal of negative grid patterns
Cutting karmic cords
Group healing with angels
How to invite angels in
Why colour is so important to the angels.
Refreshments will be provided as well us our new wonderful lavender calming tea, cakes and crystal,fruit teas and coffee.