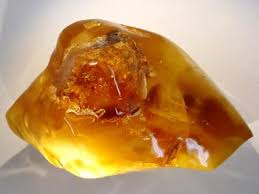 Amber

is a powerful healer and cleanser of the body, mind and spirit. It also cleanses the environment.

Amber

draws disease from the body,

healing

and renewing the nervous system and balancing the right and left parts of the brain. It absorbs pain and negative energy, helping to alleviate stress. It contain succinct acid, which helps as a pain reliever, forbabies whilst they teeth.
All the items in this store are genuine Baltic Amber. Due to the covid regulations, there will be
NO refunds or exchanges

on any of our items, unless faulty. Please be sure you want the item before you purchase.






























Large Baltic Amber bracelet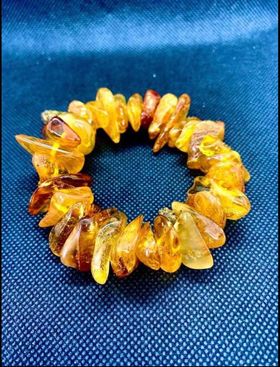 £ 60
Special Price: One stone has a slight chip, so this bracelet is reduced from £95.00. Genuine amber on elastic. One size fits all. Amber is an anti inflammatory. It contains succinic acid, and when used properly, it is absorbed into the skin where it reduces pain and inflammation.
Large Baltic Amber Necklace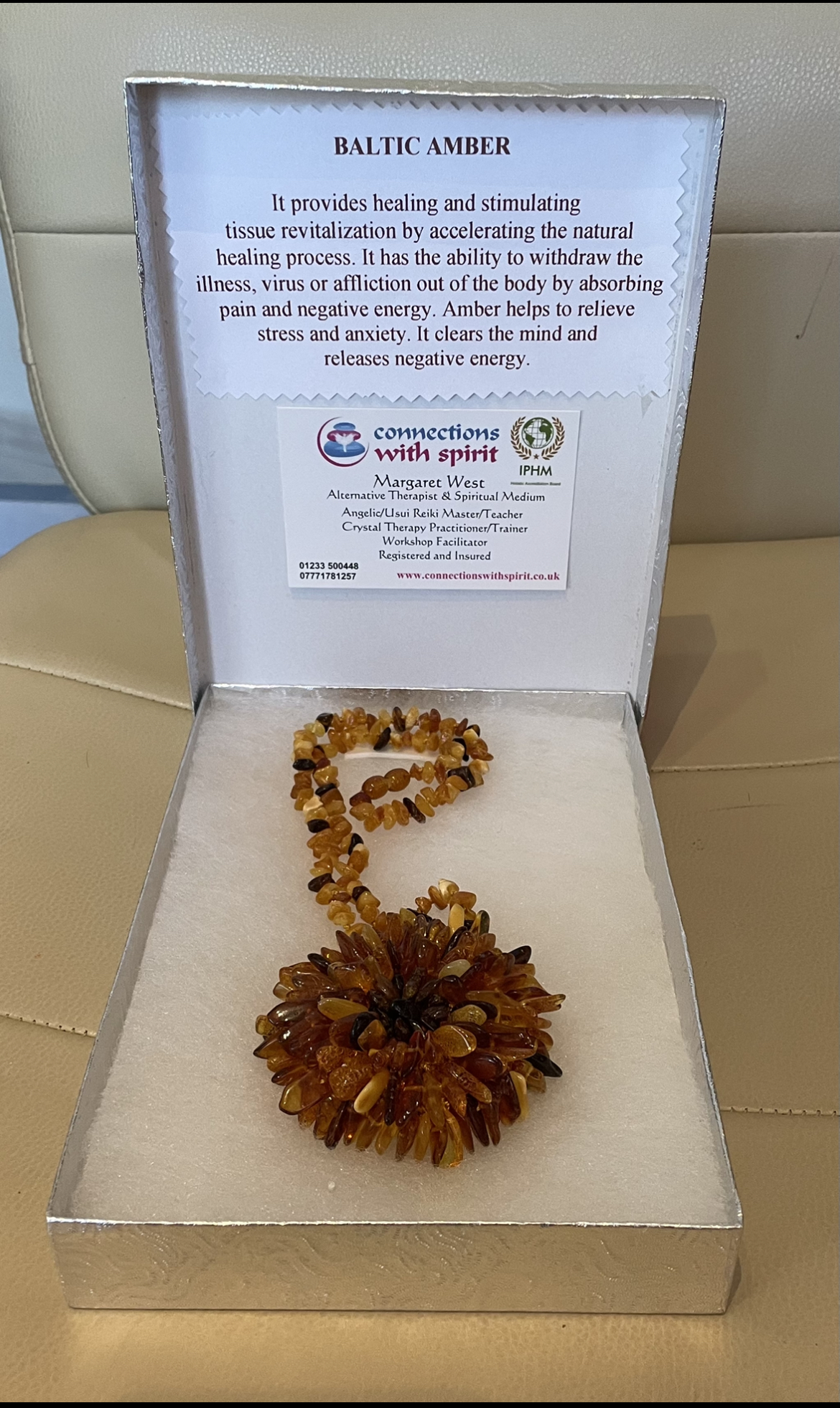 £ 150
A one off design from the baltic islands. Genuine large amber flower on an amber chain. Anti inflammatory and excellent pain reliever. Item will be tracked in the uk postal system. International Postage will vary.
Earrings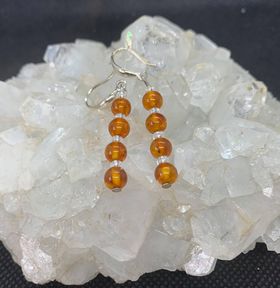 £ 20
925 silver wires. Baltic amber beads and crystals
Amber necklace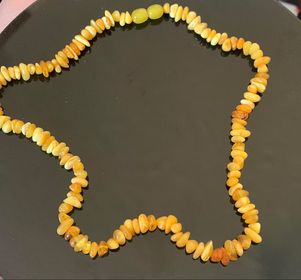 £ 35
Amber necklace. 20 inches long.
Amber child's teething bracelet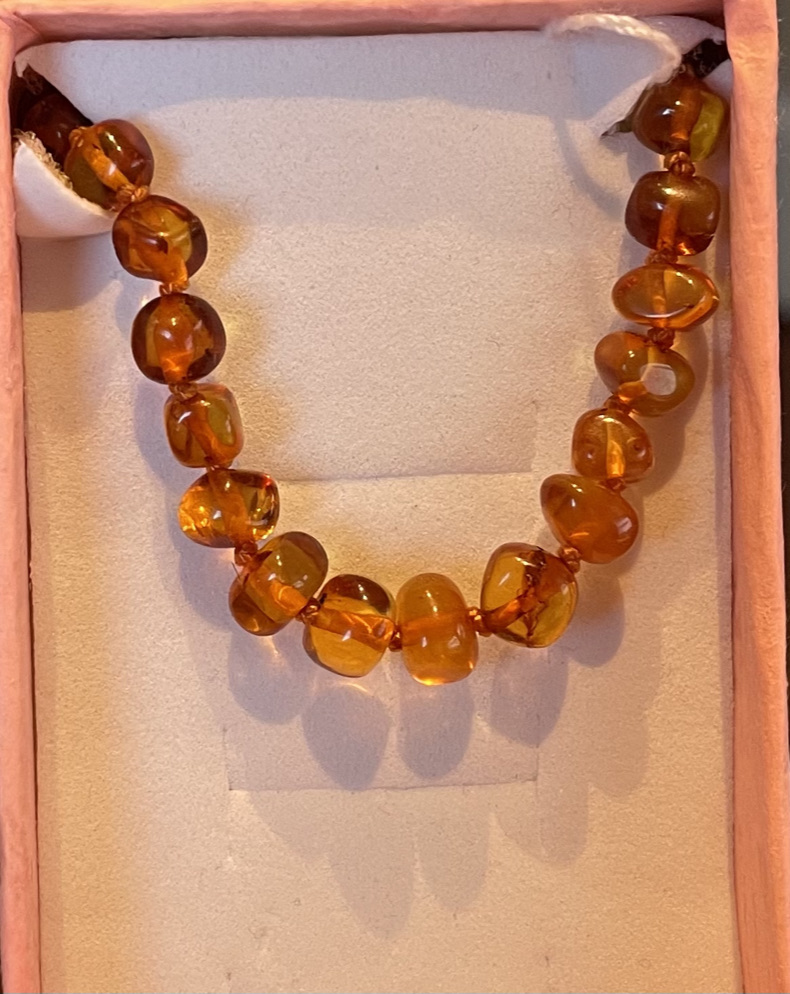 £ 22
Handmade, Genuine amber teething bracelet. Please let us know what size you require.