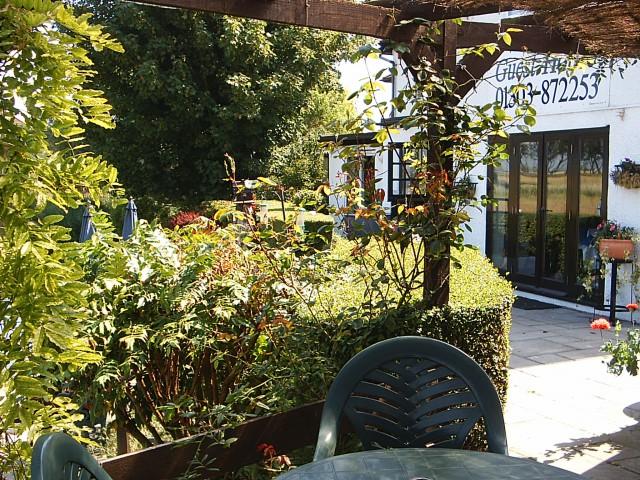 Accommodation for course students
Connections with spirit have been very lucky to obtain for our students 15% off of accommodation prices when you book with Waterside Guest House In New Romney. http://www.watersideguesthouse.co.uk/index.html
Reviews are here
Local attractions are here
Address:
15 Hythe Rd
Dymchurch
Kent
TN29 0LN
This gorgeous guest house is right near a beautiful lake and is an ideal place to lay your head. You could even turn your stay into a long weekend to take advantage of the many local attractions. Please do not book online to get this discount.
Please call 01303 872253 or email info@watersideguesthouse.co.uk
Tell them you are doing a course with Margaret West @connections with spirit/what the course is and where it is.