Connections with spirit has two clinics in Kent.
Tenterden, Kent. Emma King. Clinic opening times for therapies and Private readings.
Monday - 10-2 Tuesday 5-8pm
Friday- 10-2
Ashford, Kent. Margaret West. Clinic Opening times
Monday 11-5 Tuesday 11-5
Wednesday 11-5 Thursday 11-5
Please use the contact forms to book.
Welcome to Connections with Spirit, a diverse company founded by Margaret West, which not only teaches in many fields of expertise, but she also run a busy Alternative Therapy clinic in Ashford and Tenterden, Kent. She believes that the body has the ability to heal itself and her job is to remind it of that fact. Please visit her holistic page here.
Margaret West is an accredited teacher who has worked for many years to perfect her skills. She runs various raining courses in London and Kent and she can also travel you, should you wish her to teach at your venue. Your qualifications from her various courses are certified by the International Practitioners of Holistic medicine and your certification will be recognised all over the world. Please do view the 2016 courses page here.
Her bespoke jewellery is handmade and her policy to never make any item the same. So each owner will have an item which is exclusive to them. A lot of her jewellery is therapeutic and works on the mind, body and spirit. All the crystals used are top grade, sourced with the planet in mind and attuned to various conditions of the mind, body and spirit. Please do contact her if you have a condition and think that one of her bespoke items might help you with it. No question is too small, big or silly. Sold all over the world, her items are well known for their therapeutic value as well as their beauty. Please have a look on the page index for the crystal stores.
You can also find her jewellery items on Facebook. Her blog is here where you can grab a coffee and have a read. It is interactive so do please leave a comment if you feel inclined to do so.
Listen to Margaret's interview on OSB radio here.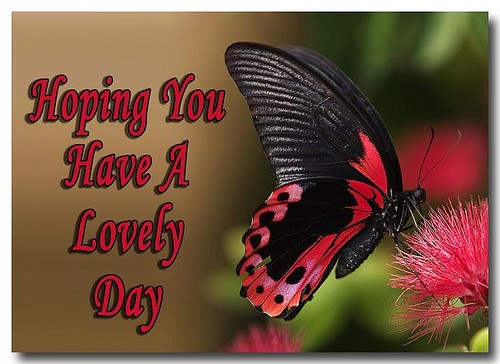 .