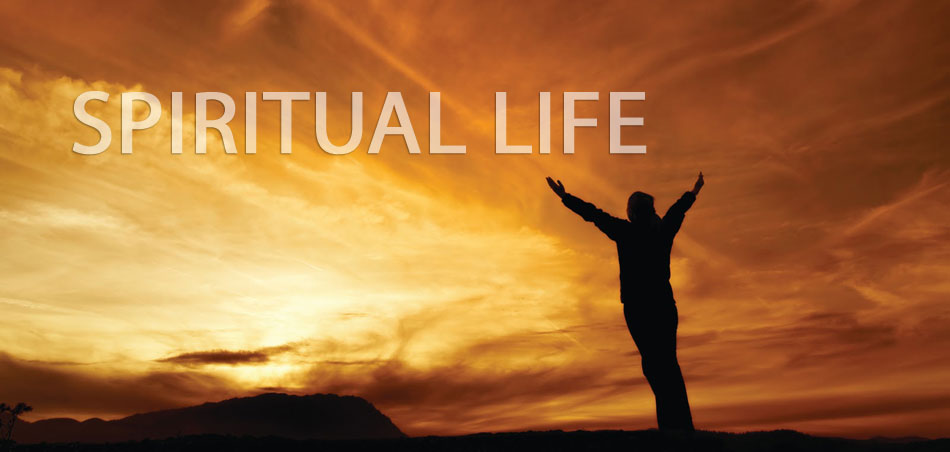 Finding your Path
11-5
£45
18th March
This is a workshop of self discovery, where you can learn a bit of everything and then you can see what resonates with you. Sometimes we have no idea what we want to do with our lives, we just know we need to do something which makes us feel fulfilled. On this special day we will delve into all aspects of the Mind, Body and Spirit and maybe here you will find your life path.
On the day we will be discussing:
Angel cards and how they are read
Angel tarot and how they can look into the heart of a problem.
Colour healing, a mini practical session using light and colour for healing
Crystal healing – a look into how crystals work on the mind, body and spirit.
A free personal healing crystal that you will program and cleanse yourself.
Animal healing – how does it work? Practical example.
Mediumship development – hearing, seeing and feeling spirit around us.
Angels- how they work with us. How they communicate with us. Communication with them via table tipping. So come prepared with the questions you'd like to ask them!
Meditation to help clear unwanted patterns or issues that you maybe holding on to.
You will get a chance to taste our fabulous healing crystal teas, to help calm the mind, body & spirit and of course, there will be Emma's fabulous home made cakes.