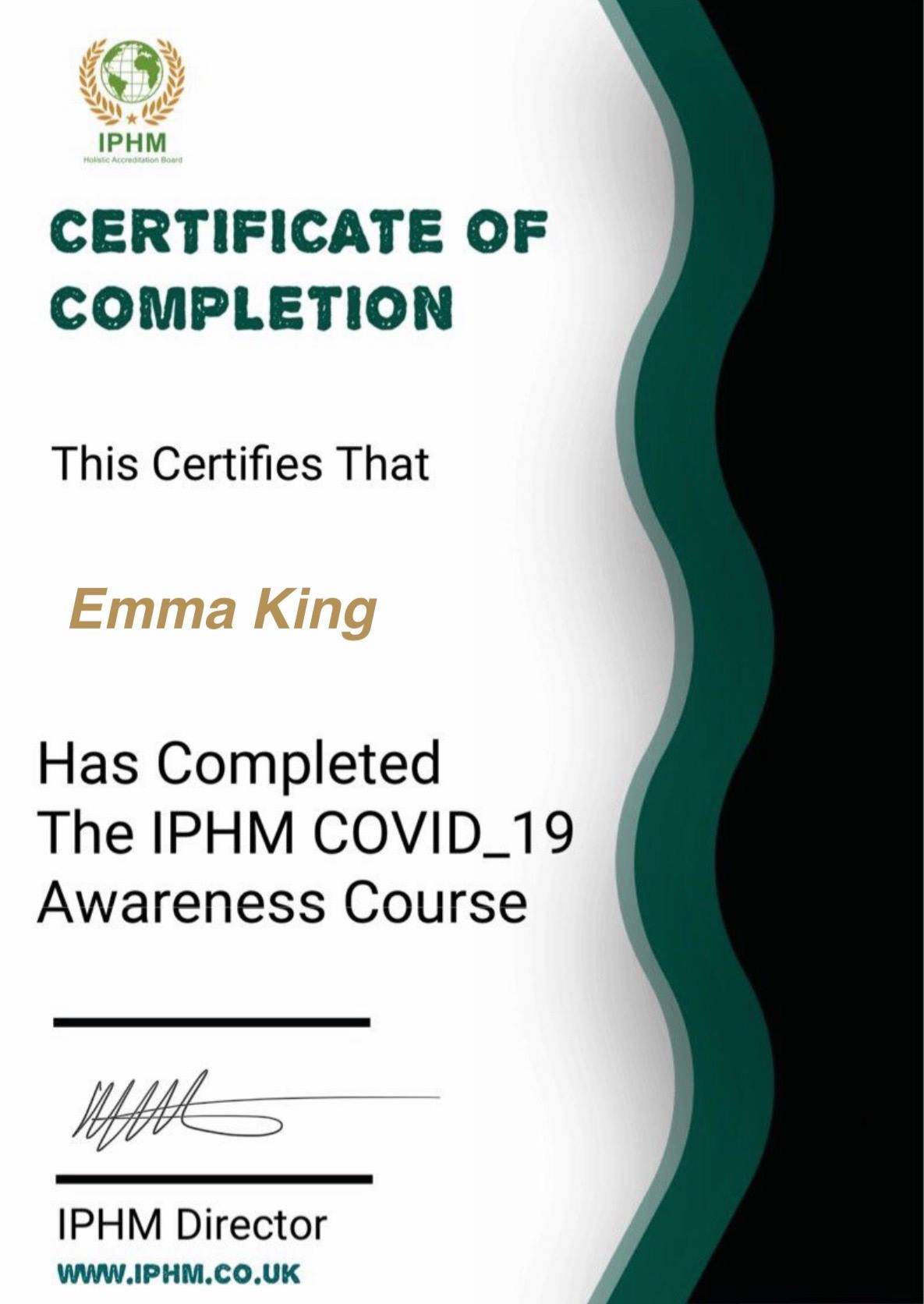 Emma is Connections With Spirits therapist in Tenterden and surrounding areas. She is fully qualified and insured in the following fields:
Please use the contact form BEFORE you book to ask for availability dates.
Spiritual healing ICHF trained.
NO CHARGE.
This deeply healing modality is sent distantly by Emma for free. Please fill in a contact form to ask for this.
Crystal Therapy.
Consult with therapy £35
Various crystals are placed on or around a fully clothed person to induce deep relaxation, release stress and pain, and promote energy balance within the physical body. The treatment takes around an hour and crystals may be used singly or in patterns. They are placed on sites of pain, on acupuncture points or meridians, or on subtle energy vortexes called chakras. This therapy can treat all sorts of conditions, so please do use the contact forms to ask for more information.
Usui/Angelic Reiki
One hour sessions £25
Reiki is a technique for stress reduction and relaxation that also promotes healing. It is administered by "laying on hands" and is based on the idea that an unseen "life force energy" flows through us and is what causes us to be alive. If one's "life force energy" is low, then we are more likely to get sick or feel stress, and if it is high, we are more capable of being happy and healthy.
Indian Crystal Head Massage (without oils)
One hour session £35
An Indian Head massage is the ideal way to clear everyday emotional and mental stress.

The massage usually goes between 25-40 minutes. Starting at the upper back, the Indian Head masseuse begins by applying pressure to points that dissolve knots and relax the muscles. They then move to the shoulders and upper arms to release other common areas of tension, and to the neck and head to release headache-causing blockages and to encourage better circulation of the cerebral fluid. The massage then progresses to the scalp, relaxing the entire head, encouraging circulation and stimulating hair growth. Lastly, a gentle face massage that may relieve symptoms of sinusitis & headaches, and encourages good circulation and a glowing complexion.
An Indian Head Massage may prove beneficial by:
Relieving built up tension that can often result in headaches, migraines, neck and back pain..
Detoxifying the body by stimulating lymphatic drainage
Boosting overall immunity
Improving circulation, which in turn increases energy levels.
Promoting clarity and increased concentration.
Soothes symptoms of asthma by calming the respiratory system.
Relieves Mandibular Joint Tension.
Increases muscle tone.
Relieves symptoms of sinusitis.
Boosts cerebral spinal fluid circulation.
Relieves sleeplessness, restlessness and insomnia.
An Indian Head massage may also improve overall mental health by:
Relieving symptoms of anxiety and depression
Providing relief from stress and promotes relaxation
Improving concentration levels
Renewing energy levels
Increasing feelings of peace, calm and well being.
Boosting memory capabilities
Hopi Ear candling.
One hour session £35
Ear Candles have been proven to have many benefits both medically and therapeutically. Many people use ear candles purely for relaxation purposes. Others use them for medical reasons and these are a few of the many hopi ear candles benefits that have been documented:
· Improved hearing
· Getting rid of strange noises in the ear
· Headache relief
· Release of a build up of pressure in the ear
· Release of a build up of ear wax
· Relief of sinus problems
· Relief from tinnitus, Menieres disease and 'swimmers ear'
· Better lymphatic circulation
· Helps snoring problems
· Relief for sufferers of glue ear, rhinitis, colds and migraines
· Relieves the feelings of vertigo
· Relief from neuralgia
· Stress relief
Tarot, Angel Tarot, Angel Oracle Card Readings.
Please click here for psychic party information.
One to one private sittings with spiritual guidance. I hour. £40
Email Readings
Three questions £20
6 months ahead reading £30
General reading £35

Year ahead £55
Angel Tarot/Cards
One to one private sitting with spiritual guidance £40

Email Readings
Three questions £20
6 months ahead reading £30
General reading £35

Year ahead £55

Please use the contact form BEFORE you book to ask for availability dates.
Testimonies
Readings-
Just before Christmas i had a wonderful one to one reading with Emma.This is the first reading i have ever had with a profesional medium and was not sure what to expect.I was made very welcome and felt at ease straight away.Before we started i asked if i could take notes, which Emma welcomed.There have been many things happening in my life recently and i guess i was after a bit of guidance and this was all i told her.Everything that Emma told me about my recent past and current position was very accurate and quite frankly i was amazed at the amount of detail.Most of the messages from spirit made a lot of sense at the time and the one or two that i did not understand then have become clearer since.I went looking for some answers and came out feeling very positive about my way forward.As aresult of the session i now feel very positive to the year ahead, by the way i love your Angel wings.~David , Tonbridge
I felt very welcome when i went to see Emma, her room is so calming.My first time going to Emma for a reading, She explained how she worked and that i could ask questions but not to feed her information lol. She gave names , some i could take but some i had to keep hold of. A date was given to me that i understood .I would recommend going to see her. Jane~Dartford

A positive reading , with names, dates, description of my dad.It was lovely to hear from him and know he is still with us in spirit. Emma used the Tarot cards too and i had never had a reading with Tarot before but i certainly will in the future .I laughed and cried and i was allowed to record the reading. Thank you ~ sally- Cranbrook
Therapies-
Last week i had my first Crystal Reiki session.Emma offered a warm welcoming service in a calm, comfortable environment.The session was very relaxing and had a powerful impact, all for the good.Can't wait for my next session.~Jane-Tenterden
I had my first reiki session with Emma as i had heard of it and thought lets try it. I walked in a bit nervous but she made me feel welcome and my nerves soon went.I was quite tired and lacking in sleep, aches in my muscles too. After i had the session i felt so at peace and ready to take on the day, i felt warmth in areas during the therapy and Emma explained this to me.My aches had eased a lot and i will definitely be going back.~Jill-Maidstone
I am having a block session with Emma of Crystal Therapy and i look forward to seeing her, Everything is confidential and i know i can honestly say how i feel.I was recommended to go and see Emma by a friend. I am able to see the positiveness in front of me and cope with each day , there is finally light at the end of the tunnel.~Mary-kent
Deposit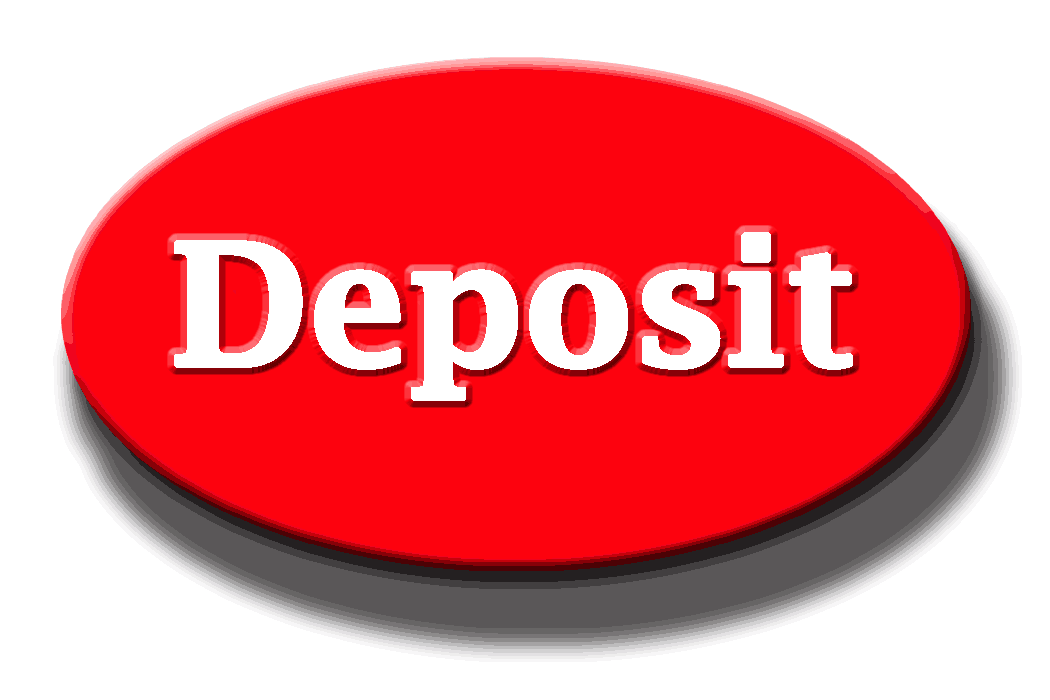 £ 12
For any readings or therapies a desposit must be paid to hold your appointment.
We take cards, bank transfers or paypal.