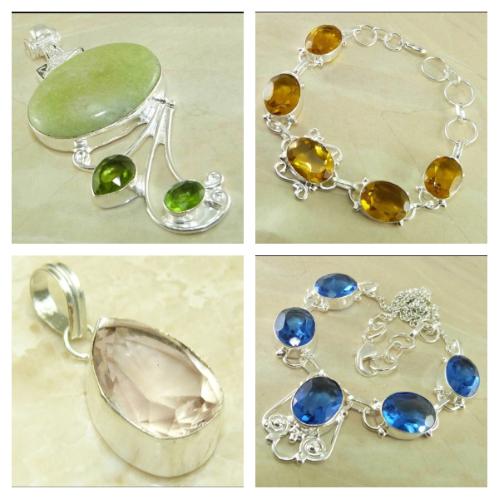 Crystal Psychic Parties
Have a psychic party with a difference. Crystal parties involve beautiful artisan crystal jewellery that cannot always be obtained in this country for your guests to browse and buy. Most of the jewellery is handmade and all have top quality working crystals to heal the body and mind. Book a party and the hostess will receive a beautiful crystal necklace as a thank you. Email me to book or find out more.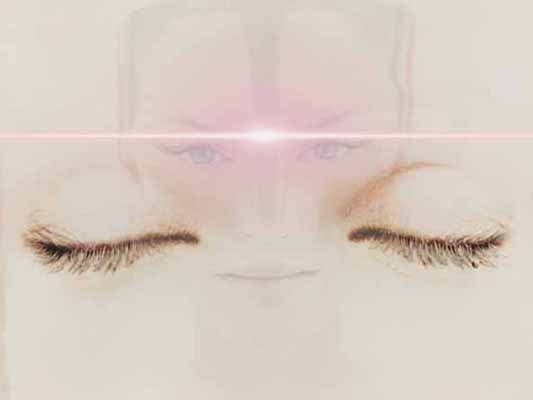 Psychic Parties
Psychic parties are always such fun and a good way to experience a spiritual reading if you are feeling nervous about it. All you need to do is gather a group of like minded individuals and email me.
Everyone will get a fifteen minute reading for £15 which will give guidance and messages from spirit side of life. You will also get a crystal reading. This shows the 'real' you nd how you project yourself to others. You can ask questions that may help with a situation, guidance on a problem you are having or you may just get a message from a loved one.
If you would like to host a psychic party, please email me. There needs to be a minimum of five people, maximum of 7. Please hold off with the alcohol untill I have read for every person, then you are free to do as you wish.
The hostess will receive a goodie bag from me as a thank you.