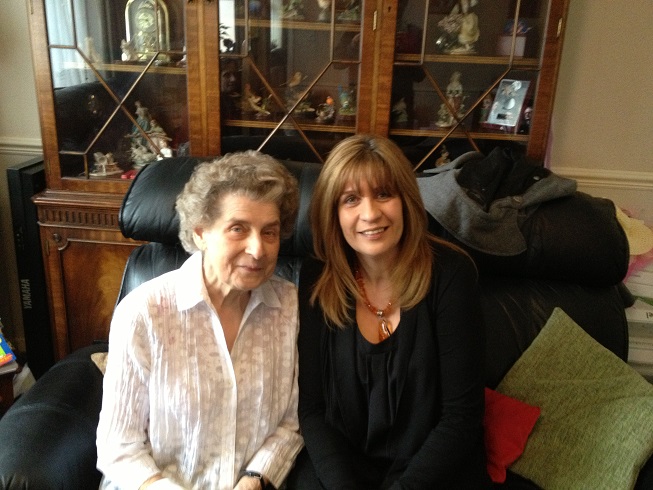 Private one to one Sittings
Private sittings are very personal experiences. I only see people on an individual basis otherwise the spiritual energies can get confused and the reading will not be as good as it should be. Anything that is spoken about during the sitting stays confidential and is NEVER shared with a third party. The session usually lasts about an hour and I will use crystals to link with your wellbeing and emotions, Angel cards to guide you with a specific problem/overall life view and of course guidance and love from those in the spirit world.
Many people are afraid of spiritual readings because they think they are going to hear something bad such as their child falling ill or a loved one dying. Let me now calm your mind about this. It is a spiritual law that mediums must 'do no harm' when they give readings. This means they will NEVER pass on information that isn't constructive, guiding and uplifting. If you have a person who you hated in life or were afraid of, they would never come back to you spiritually as they would not be allowed to. Readings are full of positivity and on occasions, can sometimes guide you down a future path.
I am a spiritual medium. That means I hear, see and feel spirit people. When you come to me for a reading, it will be in the peace and calm of my healing room. The spirit people who come to see you will be those who have a message to impart. Please don't come with a closed mind. If you only want to speak to a certain person, you can bet that someone else will come instead! The ones that come are the ones who NEED to speak. I will never predict the future, but if a spirit person tells me about an event in the future I will pass it along.
Please note that I am NOT a fortune teller. I cannot tell you what will happen in your future life as your pathways will be numerous and varied as you journey through your life.
I can travel to your home if you are local to me. Price is £30.00
Please email me for an appointment.
Please click on this party link for more information about psychic parties.