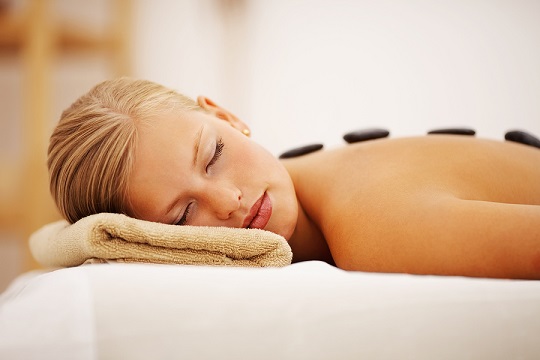 Please note that massage is only available at Ashford clinic on wednesdays -pre booking required
Hot Stone Therapy
Hot stone therapy is a specialty massage used to help the body relax, ease tense muscles and damaged soft tissue.Hot Stones are incorporated in the massage techniques to help you get a deeper sense of relaxation whilst warming tired,tight muscles. During the massage smooth, flat heated volcanic healing stones are placed on specific parts of the body, relaxing tired and tense muscles, bringing the body back into a healthier balance. This type of massage helps to reduce pain, stress, anxiety, promotes sleep, MAY help relieve symptoms of autoimmune disease, boosts immunity, If you have a chronic condition which causes pain, then hot stone massage may be able to help.
If you have any of the following, please consult a doctor for advise on this type of massage.
Taking blood thinners
Blood disorder
Burns on the skin
History of blood clots
Had surgery within 3 weeks of appointment
A fracture
Severe osteoporosis
Low platelet count


Full body with first appointment consultation- 1hr 30 minutes £40.00
Back ,neck and shoulders with first appointment consultation- 1 hour £30

Crystal Indian Head Massage
Crystal Indian head massage is an holistic treatment which uses acupressure massage on the head, face, neck and shoulders. This is aimed at rebalancing your body's energies. The original Indian head massage has been practised for thousands of years. Now with the added bonus of crystals, we can use a variety of pressure and techniques which tap into the chakra energy points of the body to encourage healing and balance. This treatment focuses on the higher chakras – mind, body and spirit and as such,hits the focal point of your energy centres. It can help to relieve aches, pains and tension, helps sleep issues, headaches, migraines, anxiety, also improving the texture of your hair.
£35.00 - 45 minutes -includes consultation

Indian Head Massage without crystals - £25.00 - 45 minutes including first time consultation.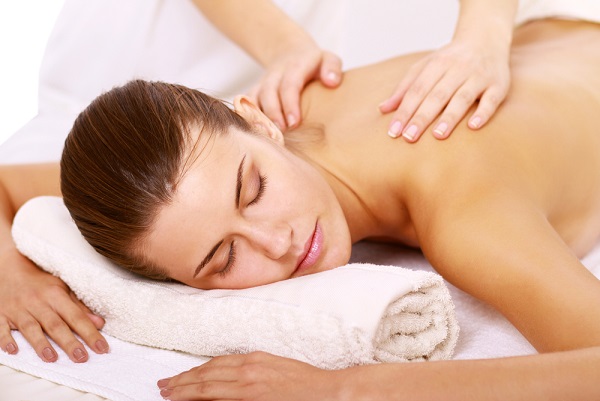 Theraupetic full body massage
A wonderful massage that everyone should have at least once a month to reduce the stress and strains of everyday life.
This therapeutic massage manipulates the deeper layers of muscle and connective tissue to aid the healing process of the body to promote relaxation and well being.

Consultation and massage – First visit- 1 and1/2 hours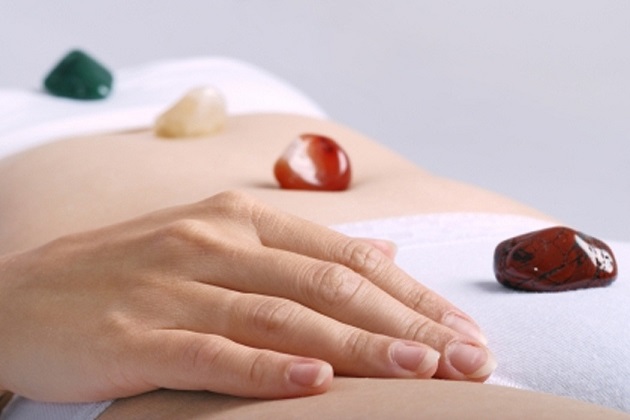 Luxury Crystal Back,neck and shoulder massage
This is an amazing massage which incorporates the relaxing benefits of massage with the healing vibration of crystals.
Specific crystals are used which match the individuals needs at the time. Crystals have been used through the eons of time to bring healing to the mind body and spirit. This beautiful healing massage will leave you feeling deeply rested, yet ready to face the world again.
Here are a few things that crystals can help with:
Problem skin
Headaches
Sinus issues
Stress

First visit and consultation £35 - 1hr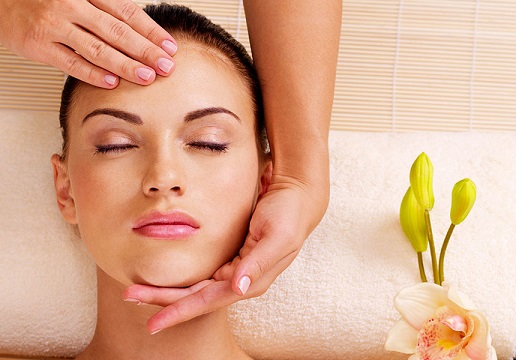 Deluxe Crystal facial with Reiki
This amazing therapeutic facial was designed by connections with spirit to give a wonderful feeling of relaxation to the mind, body and spirit.
Crystals are used to smooth over the face, helping with wrinkles and tired skin.
Gentle pressure on acupressure points help with lymphatic drainage and removes the tired look we have after a hard day.
Eyes are soothed and tension headaches eased.

£30.00 -1 hour
Please note: We do not use any oils with this treatment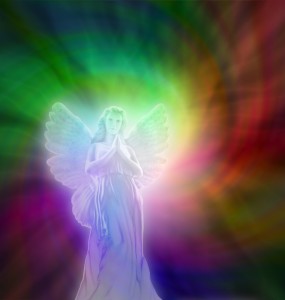 Angel Therapy Massage
This massage therapy is unique to Connections With Spirit as it was given to Margaret, by the angels, to help the human spirit regenerate and refind the body's correct balance for a healthy life.
Combining Angel Crystals with therapeutic massage, the body gets a chance to completely let go of any stress or anxiety it is holding on to. With the added bonus of Angelic reiki, this is a beautiful therapy for the mind and spirit to come together and find peace in a a busy, hectic life.
Set aside your worries of everyday life and absorb every aspect of the angels during this beautiful therapy.
Back, neck and shoulders -£30 - 45 minutes - includes consultation.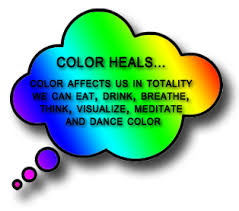 Colour Healing Massage
This massage therapy incorporates colour into the body, allowing deep body healing as well as relaxation to take place. Colour therapy dates back thousands of years. Each colour has its own therapeutic healing wave length which effects all living cells. This enhances and balances the body's chakra centres, whilst the therapeutic massage relieves the stress and strains of life.
£35 includes consultation. 1 hour.